Is Gamilab free?
Gamilab is free to use, both as a player and creator. Some creator functions require a paid subscription.
Is there a limit to how many can play my game?
There is a limit to 10 players per game on a free account. The subscription unlocks unlimited players.
Can I test my game without affecting the player count?
You can test your game by using the Preview button in the game editor.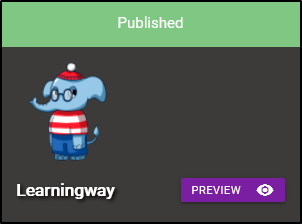 Play attempts done by the creator account do not count towards the max player count either.
Can't find the answer to your question? Ask us directly by clicking on this link!