The account dropdown menu contains different settings related to your account. If you want to change your password, open the account menu and choose Password.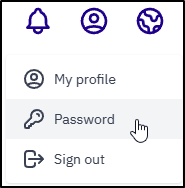 Changing the account password
Enter your current password.
Enter and repeat the new password.
Click "Change password".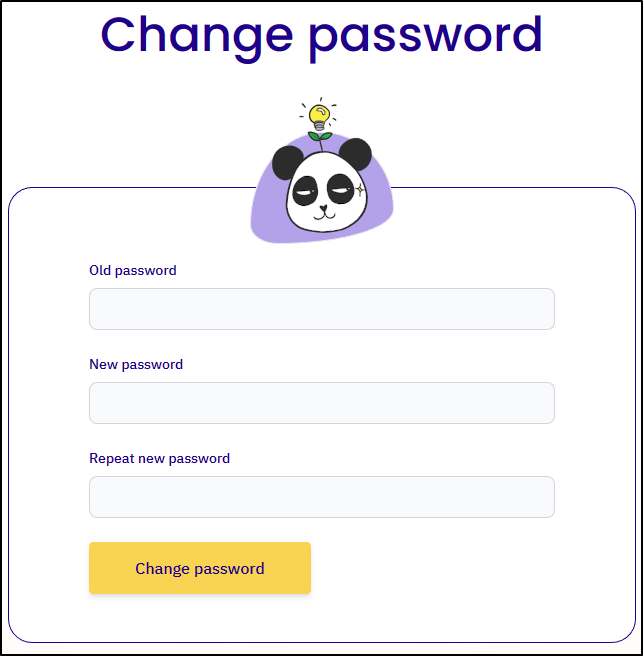 Unable to log in
Here are some common reasons for log-in issues:
Forgotten password
To reset your password, follow these steps:
Go to gamilab.com
Click "Log in", then "Forgot password?".
Enter your email address and click "Continue".
You will receive an email from us with a link to reset your password

Need help finding the email? Please check the spam folder.

Click the "Confirm reset password" to set up your new password.
SSO (single sign-on) is not working
If you used a third-party provider to create your account (like Google, Microsoft, or Facebook), you must use the same account to log in to Gamilab later. This still applies if you've used the same email address on another third party. Logging in with the same email address but a different third-party provider will still count as a different Gamilab account.
Not receiving the password reset email
Password reset emails are sent out within a few minutes. Please check your spam folder if you cannot find the email in your inbox. Schools and businesses often use email services with heightened security measures. You might need to contact your IT admin and request they whitelist gamilab.com so you can receive emails from us.