Puffy Ghost is a short game type where you guide Puffy past obstacles to get to the finish line. You'll have to answer quiz questions on the way to gather points.
In this article, we'll cover:
Controls
Puffy can be controlled in three ways. By:
Pressing Space
Left-clicking
Tapping the screen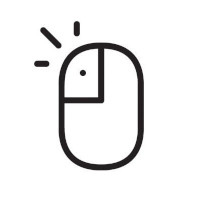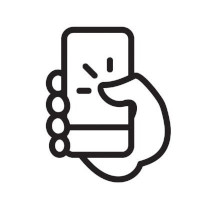 Gameplay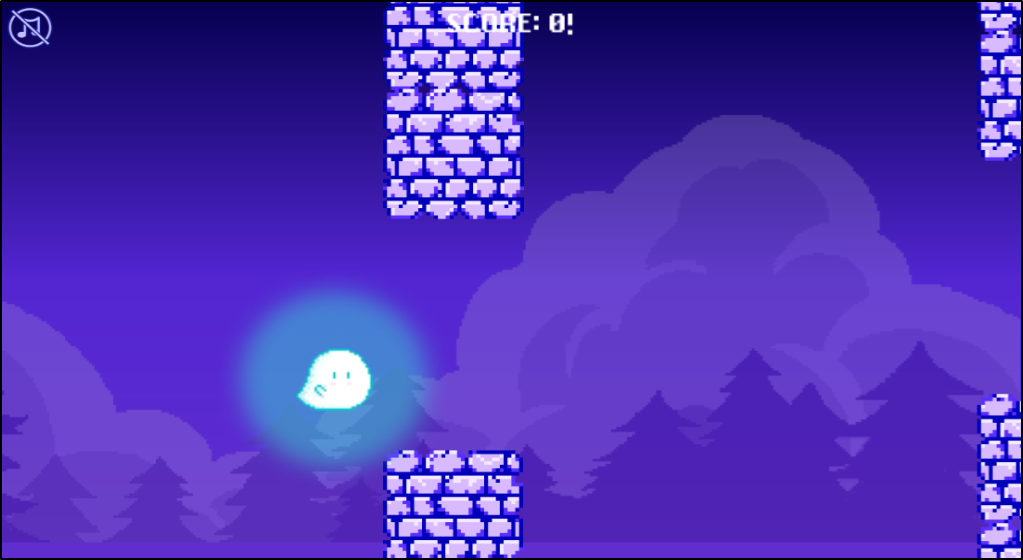 Your task is to navigate Puffy through the obstacles that appear while they fly toward the finish. You'll periodically have to answer questions that reward you with gems that increase your score. How much score you get depends on whether you answered correctly and how quickly you answered.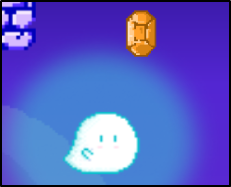 Remember that you'll have to catch the gem to receive the points! Don't let your hard-earned points get away from you! You might also encounter a Super Gem. These give you double the points, so these are extra important to pick up!
Hitting a wall not only hurts Puffy, but it also hurts your score! Try not to hit it too often so that you don't lose points.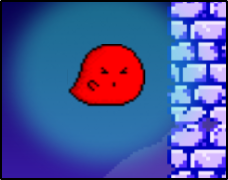 The game audio can be muted by clicking/tapping on the mute button on the top left corner of the game window. You can set the game audio to be muted by default by going to your Profile page
Answering questions

You can answer questions by clicking or tapping on the correct answer. You can also use the number keys if you have a keyboard.
Ending screen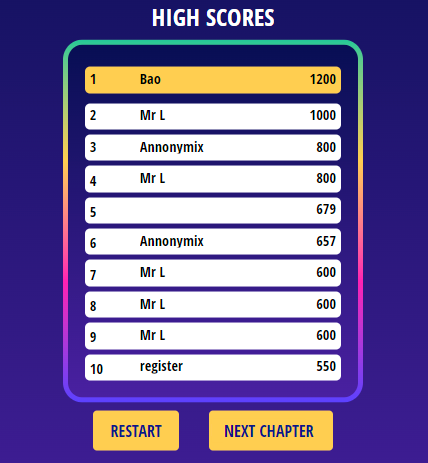 When you've finished the game, you'll get to the ending screen. Here you can see the high score list, restart the game or share the game with others.